The end of Term One 2013 has managed to sneak up on us!
Students on Frole Island have spent the term learning about learning and how to learn best. We have squeezed a lot into just nine weeks!
Some highlights of our year so far have been:
Getting our netbooks
Snowball Fight to learn more about each other
Community Circles
Athletics & Swimming Days
Dr Seuss week
Alpha Productions 'The Hunchback of Notre Dame'
We have so much more learning planned for Term 2 including our Daily 5 literacy block, beginning our Asia unit of work and camp! We will also be exploring more programs and websites on our netbooks.
We wish everyone a happy and safe holidays! We will be back on Monday 15th of April. There will also be an assembly on the first day back.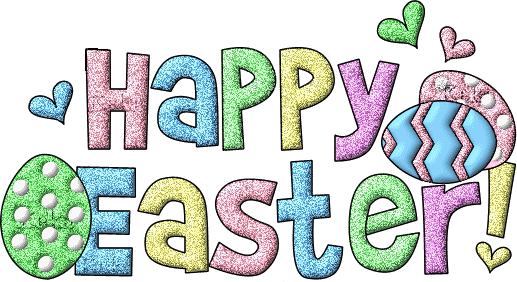 What was your Term One highlight?
What are you looking forward to in Term Two?
What are your plans for the school holidays?